BEST HALLOWEEN MOVIE?
Thanks for voting!
What is the Best Halloween Movie?
Halloween (1978)

1

Halloween H20

0

Halloween (2018)

0

Halloween Kills (2021)

0

1 response
Share

Welcome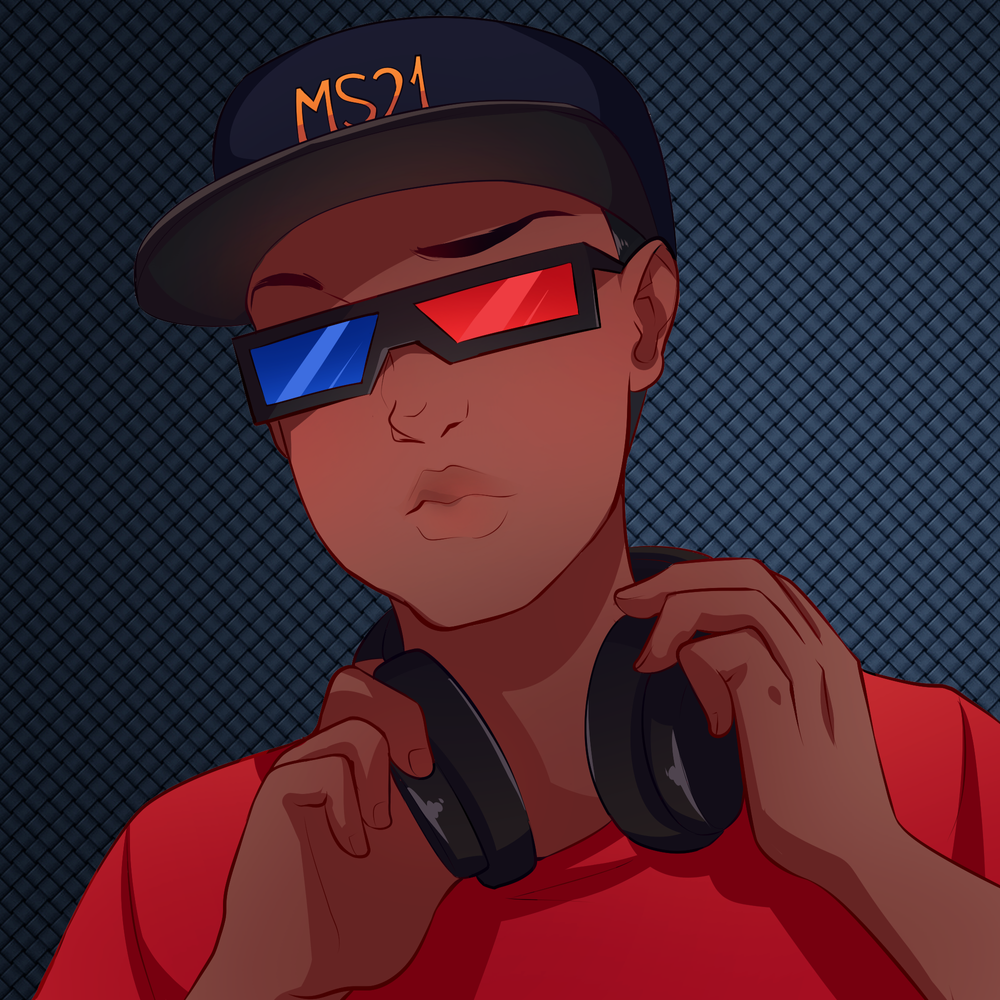 A Special Message from MikeySavage21!
HEY there savages ALL over the galaxy! It's the MOST SAVAGE nerd on the planet, and I would personally like to welcome you to my website. I post weekly content including: Movie Reviews, Let's Plays, Unboxing videos and MORE! Feel free to roam around my website and don't forget to SUBSCRIBE using the button up top or any of the other various sign up features!

About Me
MikeySavage21 is a content creator on YouTube who primarily produces content centered around movies, anime, video games and unboxing vids! For more details about him, check out his official bio page.